Leadership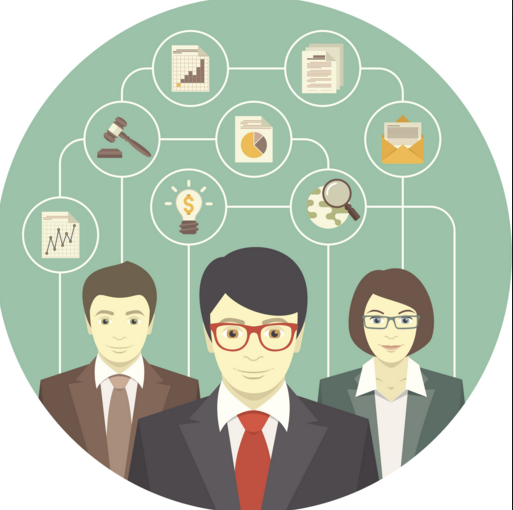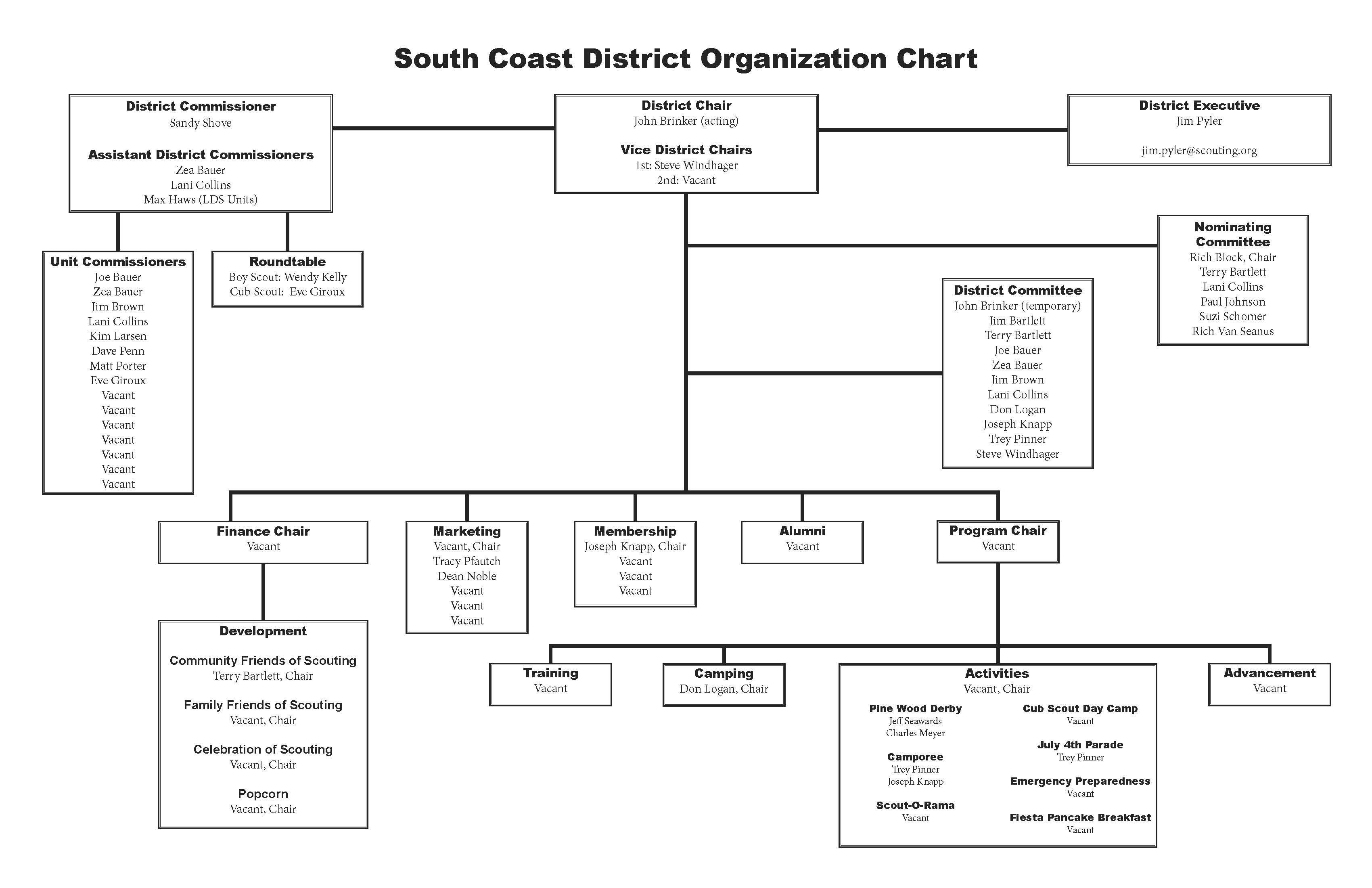 To download a copy of the above South Coast Leadership Chart, click here.
The District Committee is the top level leadership that is responsible for maintenance, stewardship and operations of the South Coast District, which encompases Scouting within Goleta, Santa Barbara, Montecito and Carpinteria. Together we work to maintain the sustainability and legacy of Los Padres Council which is a 501(c)(3) nonprofit. If you are intersted in volunteering for a nonprofit that benefits your community, this is a great place to start.
We are always accepting new volnteer members to add to our leadership ranks. Some positions require prior Scouting experience, but many do not. We are looking for top community leaders who want to serve and promote the Scouting movement within the South Coast.
Time Commitment: Based on how much time you would like to put in to in. On average, you are required to attend the a 1.5 hr District Committee meeting that occurs the second Thursday of every month before Roundtable. Some activity chair positions may take more planning, however all create a good synergy.
If you are interested in becoming a district member, please contact John Brinker at jabsb17@gmail.com
Required: Download Adult Application Required: Download District Member Application