Varsity Leader Training
For LDS units which have a Varsity Team program, contact your Stake Young Men's President for Leader Specific and Committee Member training.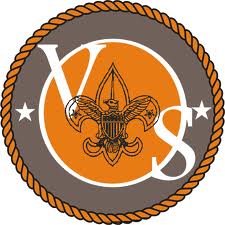 ---
All information on this page is updated and maintained by the Council Training Chairman. If you need to report improper information, broken links, etc, please contact Larry Basham at drbuzz2@aol.com.
---